Getting to Know Each Other
We know meeting someone for the first time can be intimidating, and going to a new church for the first time can be nerve-racking. We want to help make your first experience at The Ridge a great one!
What Can I Expect?
How long is a Ridge CHURCH service?
In total, a Ridge worship service is about 75 minutes in length. Services include acappella singing with song lyrics and music projected onto the screen so you can sing along and engage with worship however you feel most comfortable. The service also includes prayers, scripture reading and a sermon or lesson. We partake in communion every week.
What's the culture like at the ridge?
Sundays at The Ridge are friendly, casual and focused on God and fellowship with each other. Come as you are and expect to feel welcomed as our guest.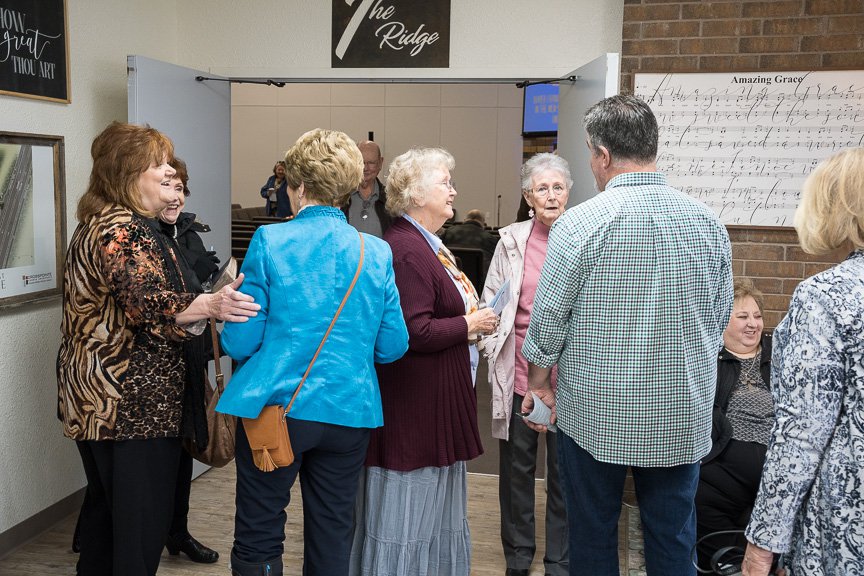 What about my kids?
Children are loved and welcomed at The Ridge. We have classes for all ages, infants through high school.
On Wednesday evenings from 6 to 8 p.m. during the school year, join our Ridge Kids for Huddles Jr. (ages kinder through 5th grade) and Ridge Teens for Huddles (junior high and high school), which are age appropriate Bible studies for guys and girls. The time together includes a free meal.
A playground on the south side of the building is a place for children to play and invite their friends to church for Bible study and fun. Money for the playground was raised by the Ridge kids in weekly contributions over the course of several years.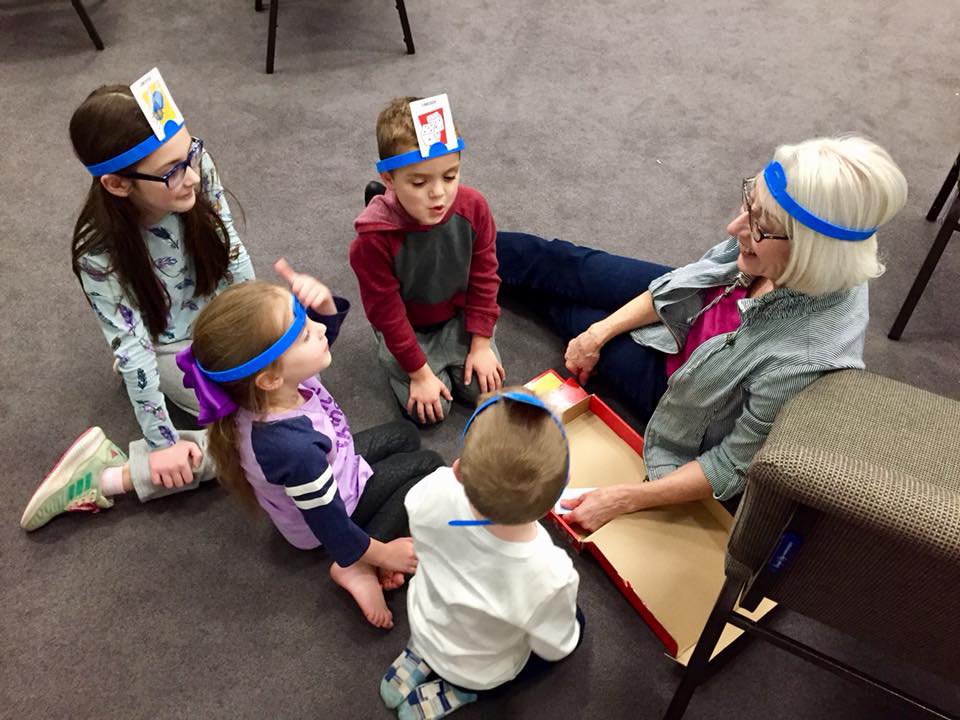 Let Us Know You're Coming
Ready to check out The Ridge in person? We can't wait to meet you! Simply fill out the form below and we'll make sure to meet you during your first visit.